The Path to Clarity Starts Here
With the help of our comprehensive approach and our friendly optometric team, we can help detect issues affecting your child's sight quickly, efficiently, and comfortably.
Request an appointment today and learn how you can help preserve your child's sight and support their clear vision.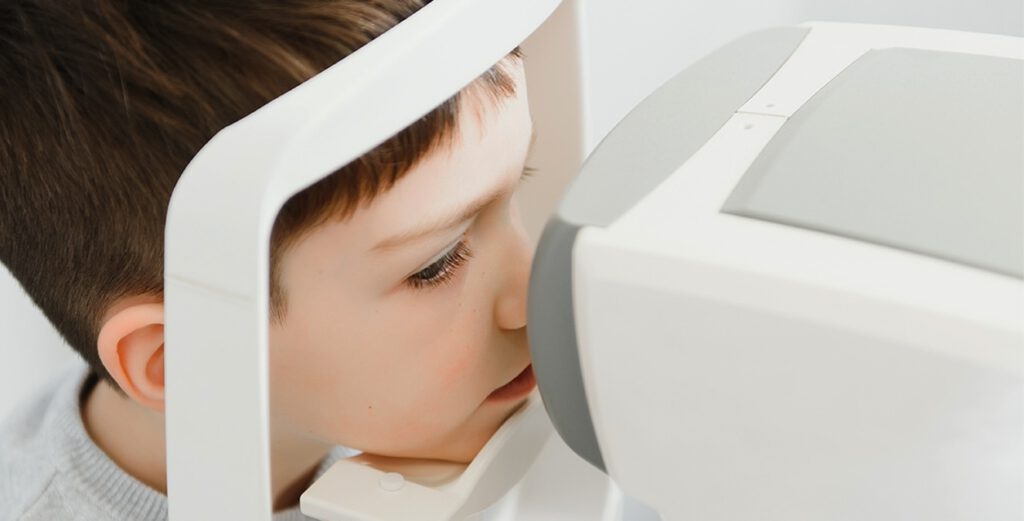 Why Your Child Needs Regular Eye Exams
Your child's eyes are developing from the moment they're born. However, they can develop several concerns affecting their vision as they grow up—some of which could lead to vision loss in their adult years.
Regular eye exams can help detect potential issues and monitor eye development as your child journeys through life.
At Downtown Vision Care, we recommend an eye exam between 6 months and 1 year, another eye exam between 3 and 5 years, and annual exams after that.
Comfortable, Comprehensive, & Convenient
Your child's eye health matters, and so does their eye care experience.
When your child comes in for their exam, we'll review their health history to ensure it's up-to-date. We'll also ask questions to understand their eye care needs and orient the exam to address them.
After this, we'll take a more detailed look at their eye health and vision using some of the same techniques as we use for adults, and some that are more specialized just for children.
Managing Eye & Vision Concerns
The vision tests we perform can help us determine if your child needs prescription lenses to achieve clear vision, while other technologies can help us detect early signs of eye diseases and conditions.
Some of the most common issues children can develop include:
If your child has myopia, we may recommend MiSight contact lenses and Stellest lenses. Both of these products use innovative prescription technology that may slow down how quickly your child's myopia progresses.
Frames for All Ages
If your child needs glasses, we'll be happy to show them around our fabulous frame gallery and help them find a pair uniquely suited to their needs and lifestyle.
Visit our Frames & Lenses page to learn more about the brands we carry.

Signs of Eye Problems in Children
Some eye conditions can develop early in life, making it difficult for your child to notice they're struggling with their vision. However, there are a few signs you could look for that might indicate an eye problem developing, like:
Regular headaches
Head tilting or turning
Sitting close to screens and monitors
Closing one eye to see
Problems reading
Declining school grades
Avoiding up-close or distant work
Difficulty playing sports or games
Clumsy or hesitant
Preserve Your Child's Gift of Sight
Even if your child's vision seems healthy, some eye conditions can develop for long periods without causing noticeable symptoms. You can help preserve their sight by taking them in for regular eye exams. Book an appointment today at Downtown Vision Care.
Set your child's sights on success. Contact us today.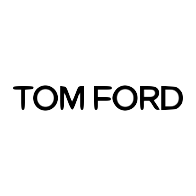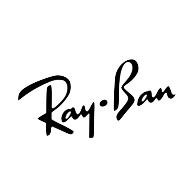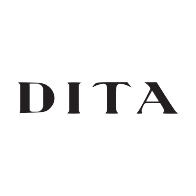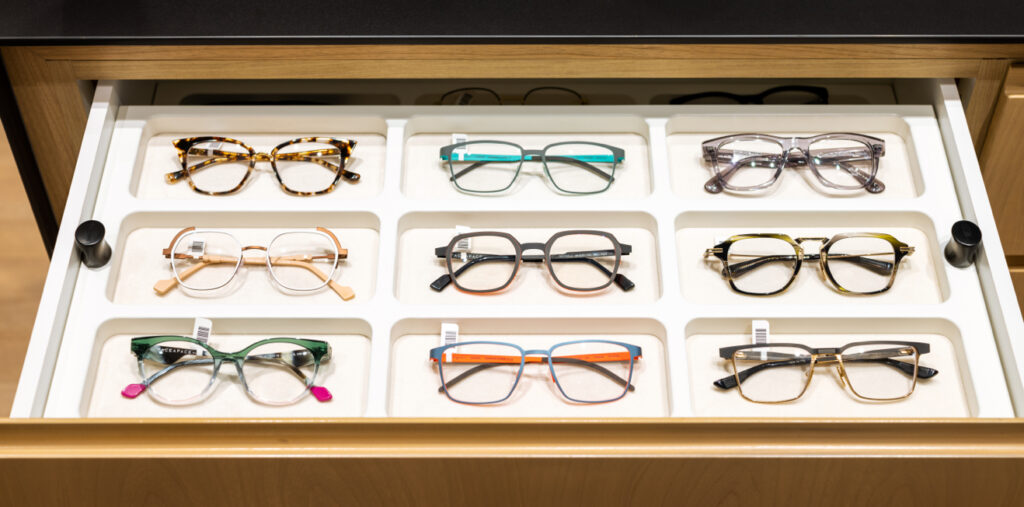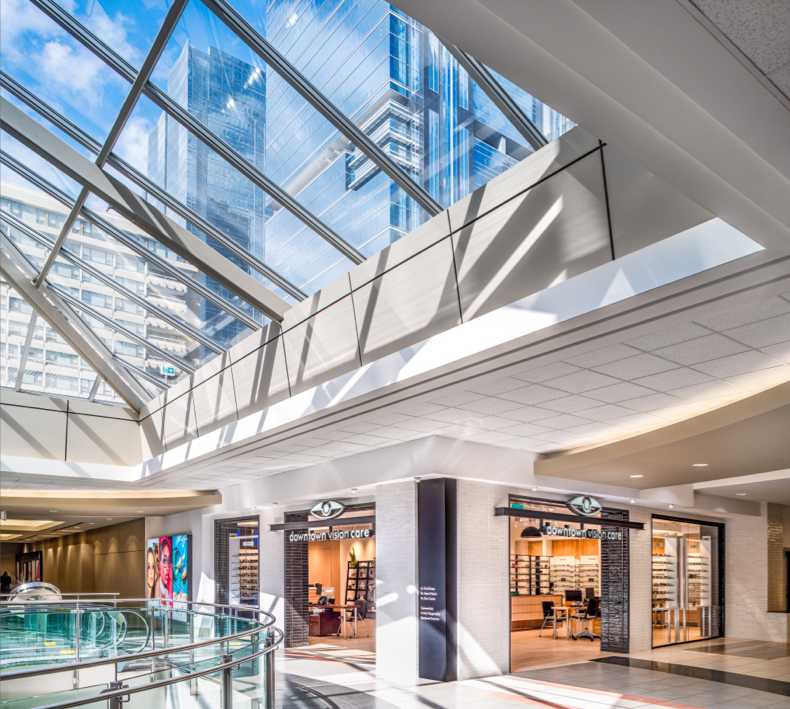 Our Address
#243, 414 3 St S.W.

Calgary

,

AB

T2P 1R2
Hours Of Operation
Monday

:

8:00 AM

–

5:00 PM

Tuesday

:

8:00 AM

–

5:00 PM

Wednesday

:

8:00 AM

–

5:00 PM

Thursday

:

8:00 AM

–

5:00 PM

Friday

:

8:00 AM

–

5:00 PM

Saturday

:

Closed

Sunday

:

Closed
PARKING AVAILABLE
Parking is available in the Calgary Place Parkade. Entrance is off 4th Ave. across from the Keg. Be sure to take a ticket when you enter and we'll provide a voucher for the time of your visit.
Our Blog
Check out our Blog for news updates and eye care tips!