Free Your Vision
Laser eye surgery could help reduce your reliance on prescription lenses and free your vision.
Through our comprehensive consultation process, we can determine your candidacy for laser eye surgery, which type of surgery may be best suited to you, and walk you through the process from start to finish. Start today just by requesting an appointment.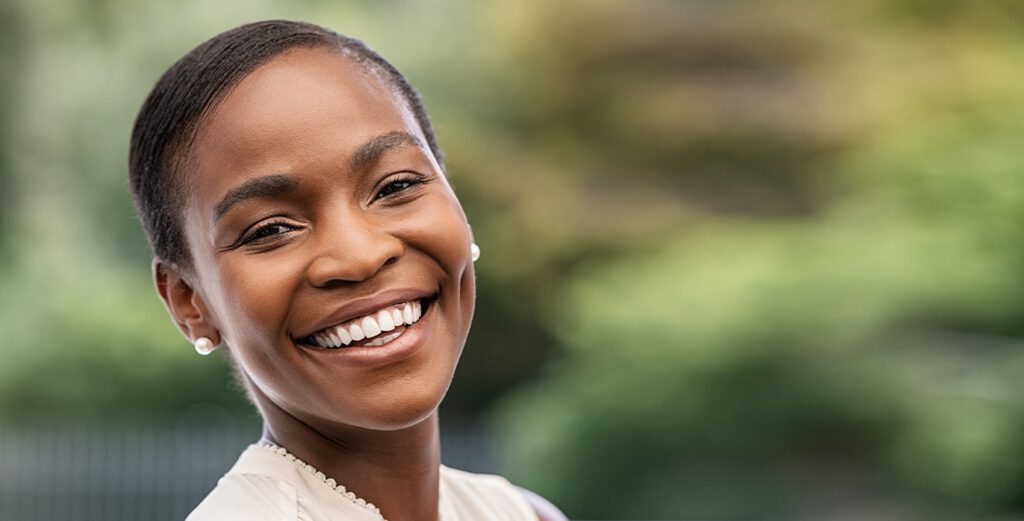 Is Laser Eye Surgery Right for You?
To determine your candidacy for laser eye surgery, we'll have you come in for a consultation appointment. During the consultation, we'll examine your eyes and discuss your questions and concerns.
However, some concerns may affect your candidacy, like:
Living in a dusty environment
Eyelid disorders
Frequent eye infections
Allergies
Overly large pupils
If you're a candidate for laser eye surgery, we'll walk you through the procedure, what you can expect while you recover, and put you in touch with an ophthalmologist (eye surgeon) to perform your surgery.
Types of Laser Eye Surgery
There are a few different types of laser eye surgeries and which one we recommend will depend on your eye health, vision, and specific eye care needs. At Downtown Vision Care, we provide consultations on PRK, LASIK eye surgery, and refractive lens exchanges.
While laser eye surgery can help reduce your reliance on prescription lenses, many patients still need to wear contacts or eyeglasses depending on their visual needs.
Photorefractive keratectomy (PRK)
Photorefractive keratectomy (PRK) is a type of refractive surgery. This kind of surgery uses a laser to treat vision problems caused by refractive errors. You have a refractive error when your eye does not refract (bend) light properly.
The goal of photorefractive keratectomy is to correct your refractive error to improve your vision. PRK may reduce your need for eyeglasses or contact lenses. In some cases, it may even allow you to do without them completely.
LASIK
LASIK eye surgery is the most common version of laser eye surgery, and it can help correct nearsightedness, farsightedness, and astigmatism.
During the procedure, a surgeon makes a small incision in the outermost layer of your cornea to create a flap and access your underlying corneal tissue. Using a laser device, they then reshape your corneal tissue to correct your vision before placing the flap back in place to heal.
Refractive Lens Exchange
During a refractive lens exchange, your ophthalmologist makes a small incision in the surface of your eye to get access to your lens. After extracting the lens, your ophthalmologist will place an intraocular lens to help correct your vision.
We may recommend this type of surgery to address high myopia and presbyopia.

Book Your Consultation Today
Your path toward clear vision can start today at Downtown Vision Care. With over 40 years of serving central Calgary's eye care needs, we can help determine if laser eye surgery is the right choice for you and your eyes.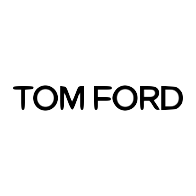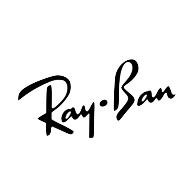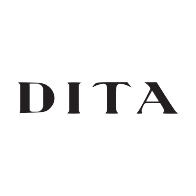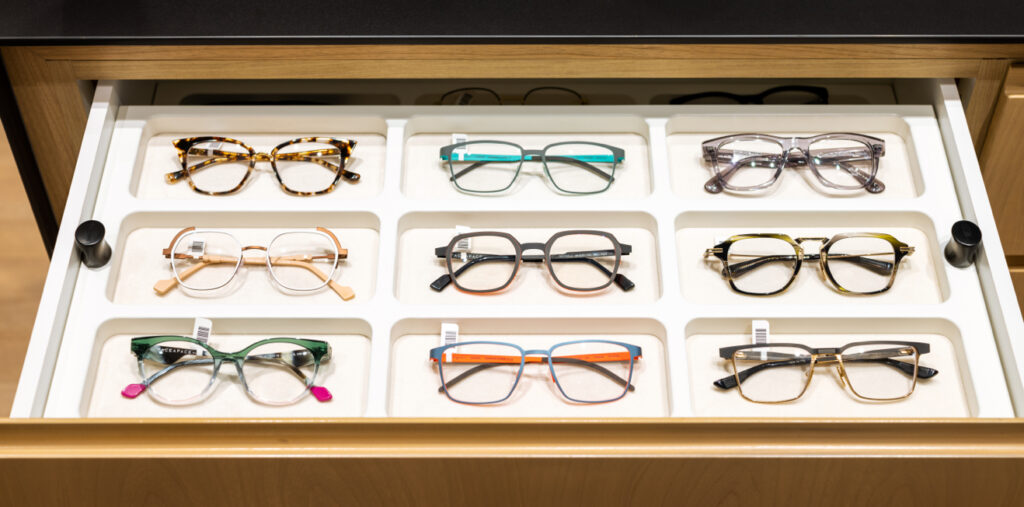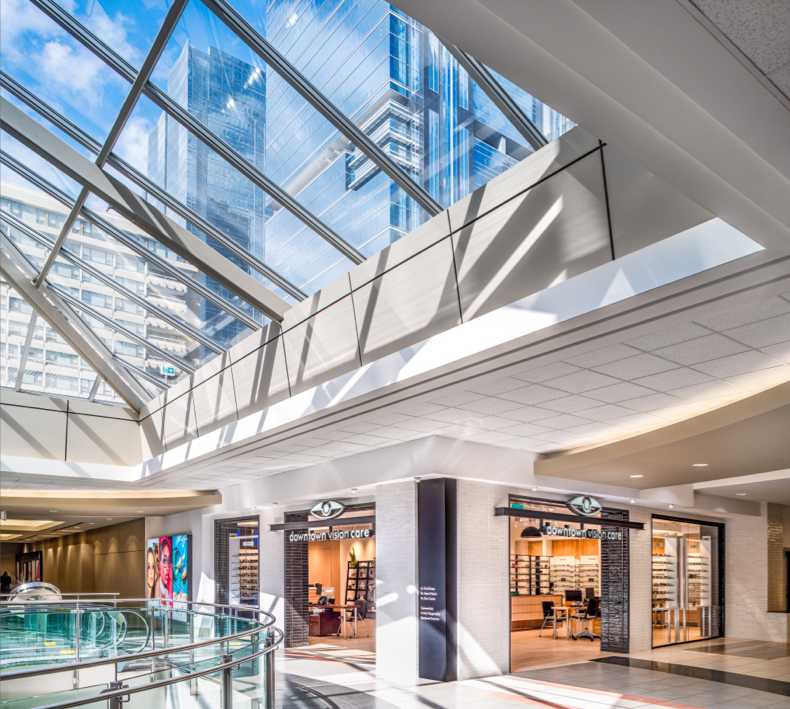 Our Address
#243, 414 3 St S.W.

Calgary

,

AB

T2P 1R2
Hours Of Operation
Monday

:

8:00 AM

–

5:00 PM

Tuesday

:

8:00 AM

–

5:00 PM

Wednesday

:

8:00 AM

–

5:00 PM

Thursday

:

8:00 AM

–

5:00 PM

Friday

:

8:00 AM

–

5:00 PM

Saturday

:

Closed

Sunday

:

Closed
PARKING AVAILABLE
Parking is available in the Calgary Place Parkade. Entrance is off 4th Ave. across from the Keg. Be sure to take a ticket when you enter and we'll provide a voucher for the time of your visit.
Our Blog
Check out our Blog for news updates and eye care tips!